Inside Oxygenics Water Saving Shower Heads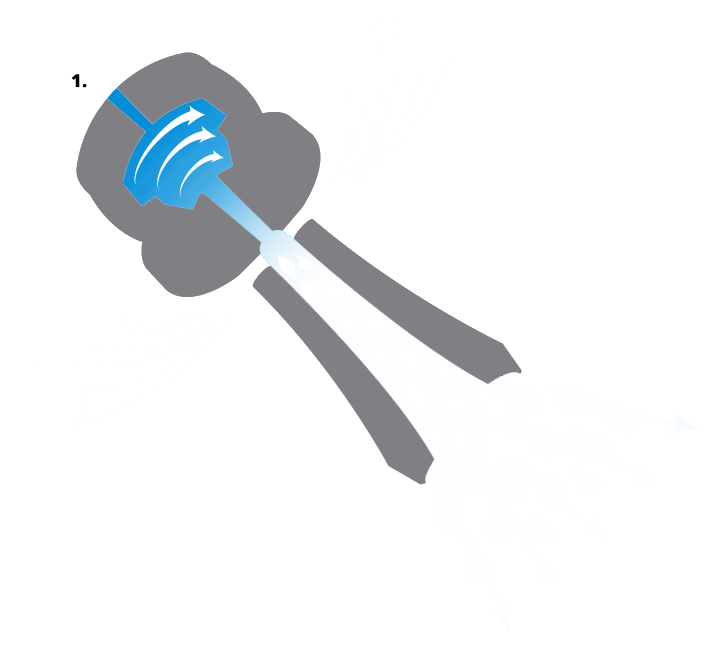 1. Pressure Chamber
Water is introduced into a pressure chamber that works like a mini turbine jet, increasing water velocity.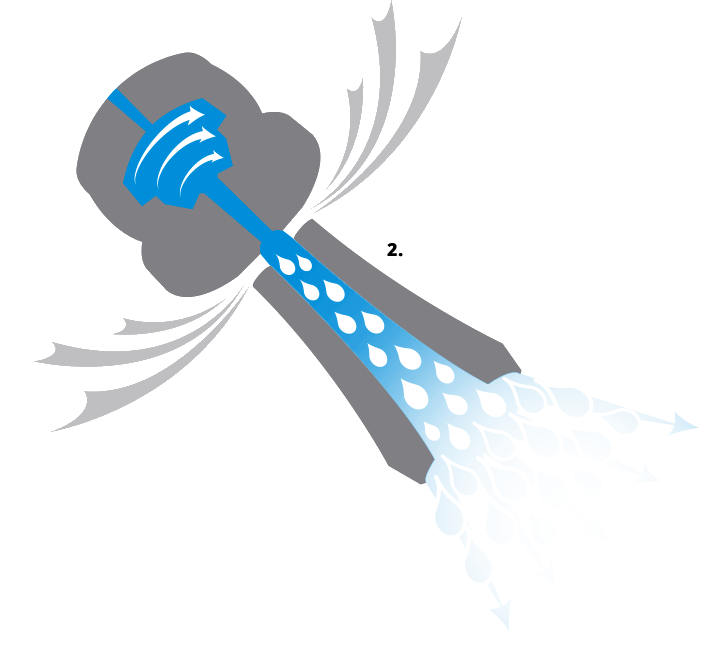 2. Air Vacuum
Water passes through an air vacuum at high speed,, infusing oxygen into each drop.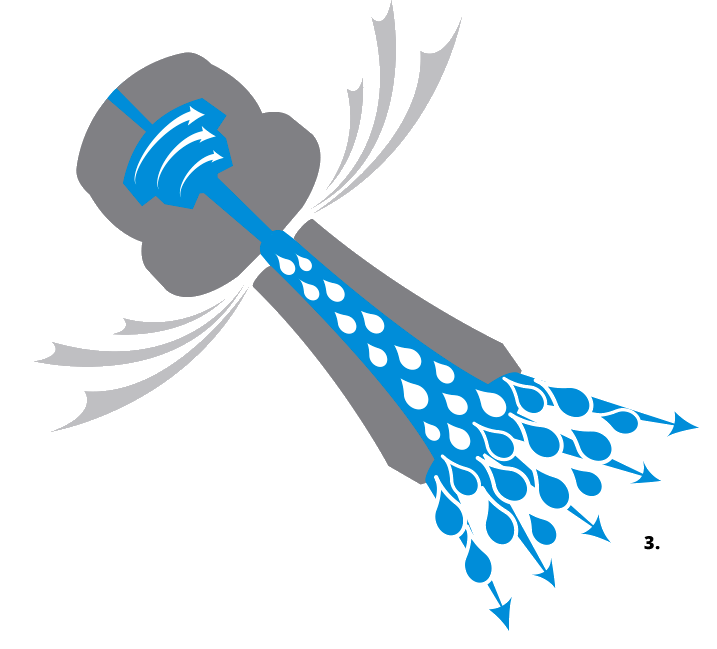 3. Spray
The pressurised combination of water and oxygen is released through an expanding nozzle, widening coverage and greatly increasing water power.
Our water saving showerheads work in a revolutionary, remarkable way.
There is no other showerhead on the market that uses our patented Oxygenics® technology, and no other showerhead is able to give you the same results.
You are going to love your shower!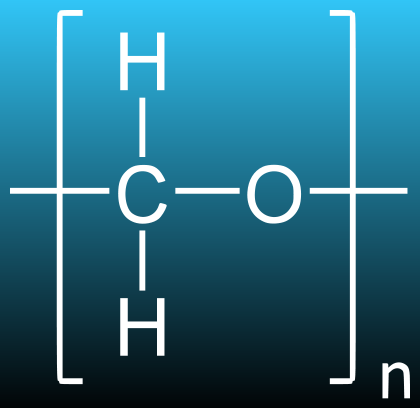 Delrin Technology
Delrin® is one of the secret weapons of Oxygenics® success. This unique and innovative material doesn't let anything get between you and a great shower experience. By using Delrin®, we are able to offer you a great shower, everytime.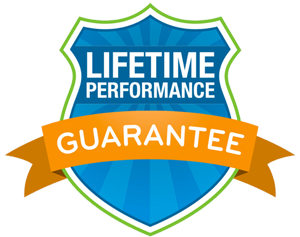 No More Clogging
Say goodbye to clogged showers and constant cleaning. Oxygenics® water saving shower heads are virtually maintenance free! Don't let mineral deposits and hard water get the best of you. There isn't a calcium deposit or sediment that will stand in the way of  the single orifice design of Oxygenics® water saving shower heads coupled with internal components made of non-stick Delrin®.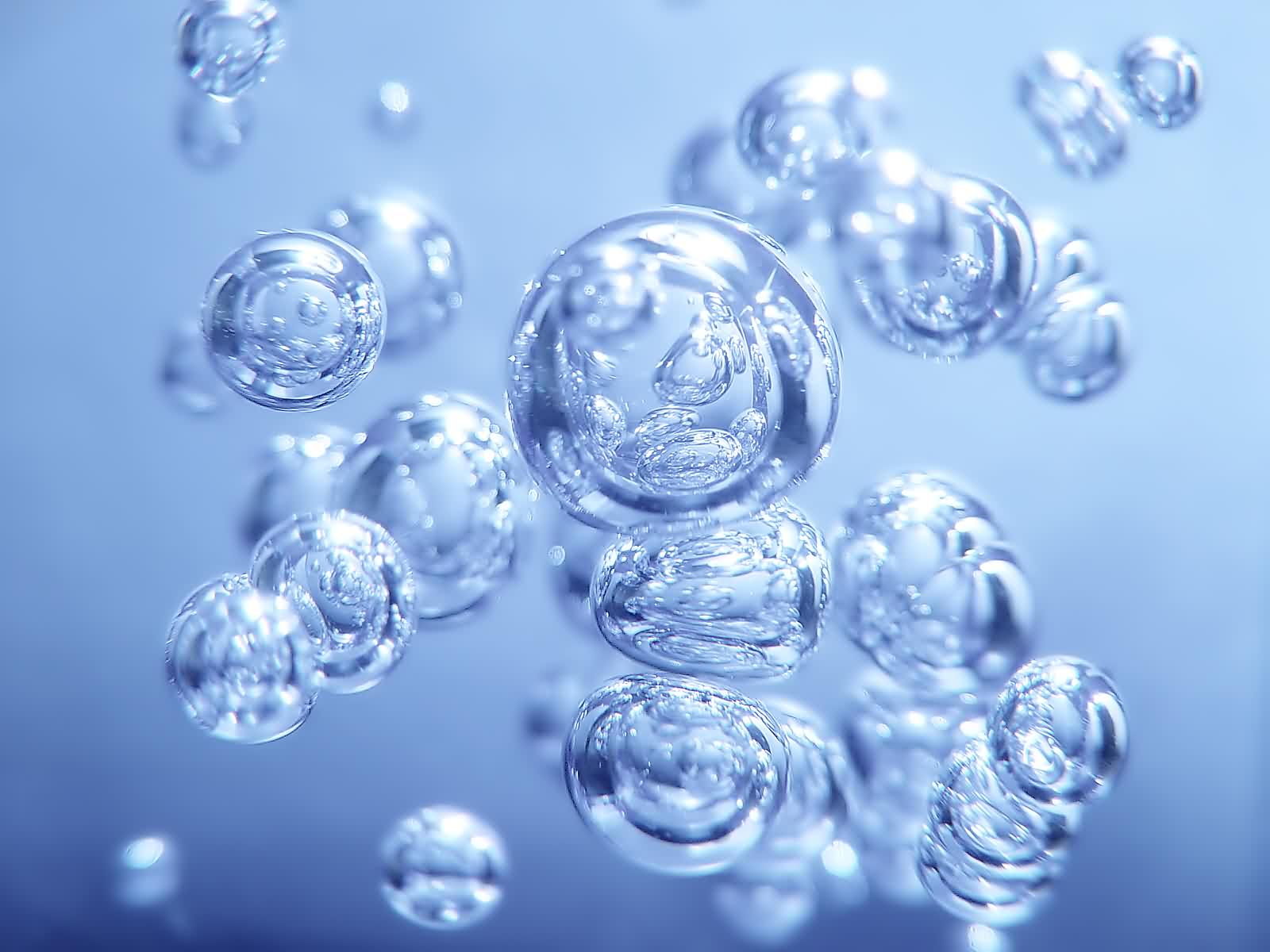 Oxygenated Water
The innovative technology behind Oxygenics® water saving shower heads is based on the Venturi Principle. As water enters the base of the showerhead, it is propelled through an accelerator fin to increase the velocity of the water flow. It is then directed through a channel where oxygen is injected into water.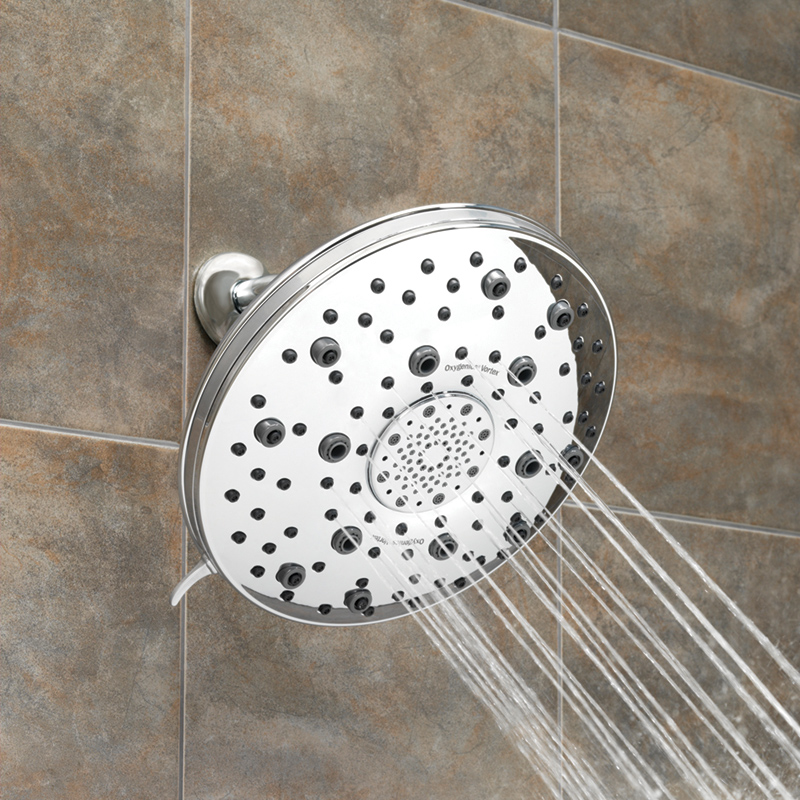 The Result
Phenomenal water coverage and a continuous range of sensations – from a soft relaxing spray to a deep, therapeutic massage to everything in between. Are you ready to be wowed? Get ready for a healthy, powerful, oxygenated spray!

Quality
They say you can't judge a book by it's cover, but Oxygenics® is an exception to the rule. The beautiful finishes and craftsmanship are a testament to the greatness that lies within.
Each showerhead is carefully put through a multi-step process to create a one-of-a-kind product that will maintain a like-new appearance for years to come. Our water saving shower heads are available in multiple finishes, and provide the strength, toughness, and beauty that is necessary to ensure a long life and many pleasant showering experiences.
Not only will Oxygenics® give you the best shower you've ever had, but it will also be the last showerhead you will ever need to buy. If you're not happy after 30 days, you can send it back for a full refund, less shipping and handling.
Good For Your Health and Your Pocket!
We know that oxygen is good for us. It is the second largest component of the earth's atmosphere. Humans and animals rely on it for survival. Without it, life as we know it would cease. But did you know that oxygen is not just for breathing?
Oxygen is a critical and sometimes overlooked component in water. Health and beauty experts praise this showerhead for its health-enhancing ability to revitalize the skin and rejuvenate skin cells.
The Oxygenics® system uses patented technology to continually introduce air into the shower water creating a powerful oxygenated spray. In fact, Oxygenics® water saving shower heads can increase oxygen content in your water up to 10 times!
The skin is the largest organ in the body. It breathes and when oxygen is introduced to the skin, the skin will absorb the necessary oxygen it desires.
Shower yourself in health!
Oxygenics® is better than free. It will pay you to shower! How does this happen? It's simple. When you buy one of Oxygenics® water saving shower heads, you are actually saying:
"I want the best shower possible, but I also want to save money on my water and energy bill."
Oxygenics® uses less water overall, but since it pumps each drop with oxygen, you won't notice the difference. As you are heating less water,  your water bill and energy bill will drop dramatically. The average family can save up to £100 per year!